From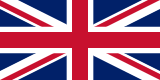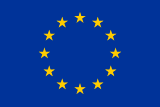 :
No. 18
Nearest Channels:
DP World Tour - YouTube Golf Channel
This Page: PNUK.com/dpworldtour
DP World Tour Social Media Links:
DP World Tour YouTube Channel Trailer :
DP World Tour Latest Videos:
About:
Welcome to the Official YouTube channel of the DP World Tour, part of the European Tour Network. Every week you can find extended tournament highlights and individual player highlights from the likes of Rory McIlroy, Justin Rose and Tommy Fleetwood in events on the DP World Tour rankings. This is also the home of the 14 Club Challenge, Little Interviews, Fastest Hole and many more challenges, pranks and world record attempts featuring the biggest golfers in the world.